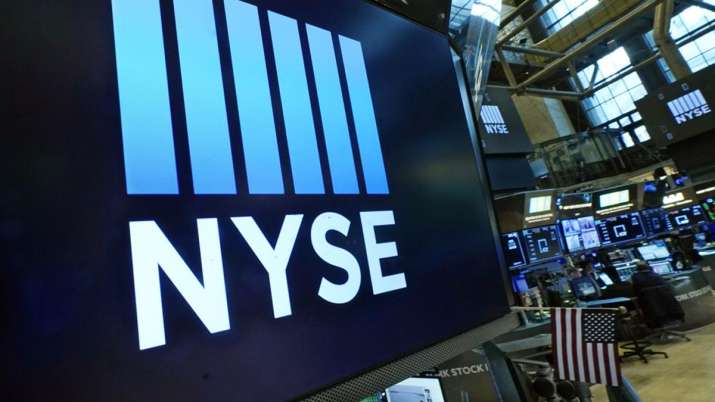 US stocks on Thursday ended sharply lower amid concerns that the Federal Reserve could further tighten monetary policy. The Fed had a day ago hiked the interest rate by 40 basis points to tame surging inflation, the biggest hike in two decades.
All three main Wall Street benchmarks — Dow Jones, Nasdaq and S& 500, surrendered gains made during a relief rally on Wednesday.
The Dow Jones Industrial Average declined 1,063.09 points or 3.12% to 32,997.97, its worst daily performance since October 2020.
The Nasdaq Composite dropped 647.17 points or 4.99%, to 12,317.69, its biggest one-day percentage decline since June 2020. It finished at the lowest since November 2020.
All the major technology stocks Alphabet, Apple, Microsoft, Meta, Tesla and Amazon slumped between 4.3% and 8.3%.
The S&P 500 lost 153.3 points or 3.56%, to 4,146.87. Only a few constituents of the S&P 500's were in green one of which was Twitter.
Earlier on Wednesday, the US central bank had raised interest rates by half a percentage point.